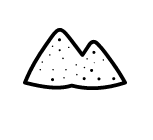 Gently exfoliates dead skin cells to reveal petal-soft skin
Encourages cell renewal through dual-action exfoliation
Reduces congestion and breakouts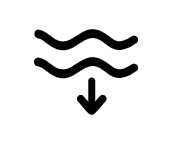 Supports deeper penetration of other leave-on products
Let customers speak for us
The Ritual & Tips
How To Use
Spread a liberal amount on clean, dry skin. Leave on for 10-15 minutes to activate the flower acids and fruit acids. As you rinse off with warm water, massage subtly to polish away dead skin cells. Use 1-2 times a week depending on your skin's needs. Easily sensitised skin might experience a slight tingle.
Tips To Elevate The Experience
On days your skin feels congested, use Thousand Petals as a quick mini treatment. Apply a thin layer and massage gently for 10-20 seconds, before rinsing it clean.
Key Ingredients
Roselle Flower Acid Blend
Pyruvic acid, harvested from the chalices of the roselle flower, provides effective yet gentle exfoliation with minimal irritation or redness, while synergistic blend of lactic acid and fruit acids stimulates cell renewal activity at your skin's own pace.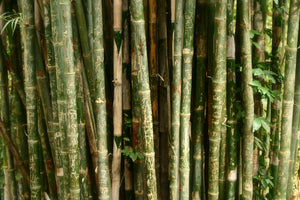 Bamboo Powder
Finely milled bamboo powder subtly polishes your skin to remove any remnant dead skin cells.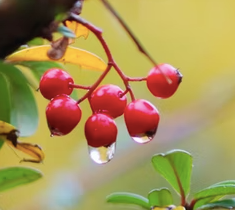 Bearberry
Bearberry, source of arbutin, evens out skin tone and fades pigmentation gently and effectively.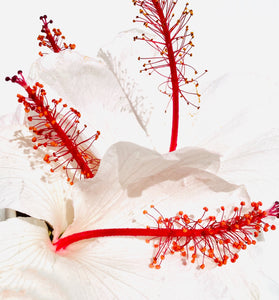 Formula Inspiration
My curiosity for nature was instilled in me by my father, an avid nature lover. We had a little garden where herbs, vegetables and fruits would be grown in rotation, but there were always a few plants that were permanent fixtures in our green sanctuary. The hibiscus plant was one of them.

The bold petals of the hibiscus flower always stood out against a sea of green, their glorious blooms punctuating the garden in various colours and shades, not unlike an inverted lantern. It is with this flower in mind that Thousand Petals was created.

The key ingredient in our velvety and moussy mask is the roselle flower, a member of the hibiscus family and the more subtle version of the hibiscus flower as we know it. It is more compact in form, but brims with nutrients and medicinal value. Traditionally steeped in hot water to make a tart and refreshing tea, the roselle flower has also made great strides in the world of green chemistry and demonstrated topical skin benefits – specifically its ability to exfoliate ever so gently yet efficiently.

The roselle flower might look pretty, but this beautiful ingredient packs a punch and Thousand Petals is a tribute to this flower I grew up knowing and loving.
All Your Questions Answered
Frequently asked questions
Complete Your Ritual
Explore these skincare treats to craft a ritual for your skin and mind
I had some hormonal breakout around my chin and the rest felt dull and faded. Now I feel glowy, bright and confident!! Seriously the best! Your line is what I turn to when my skin needs extra TLC
gentle yet powerful resurfacing mask
Thousand Petals is a gentle yet powerful resurfacing mask made with flowers, fruits and lactic acids. It also contains very finely milled bamboo powder that provides additional physical exfoliation. My skin does not tolerate many acid exfoliants but this one left my skin smooth and clear without any redness.
my skin is loving these products
I feel honestly LUCKY to have discovered you because my skin is loving these products!
It left my skin baby soft
It left my skin baby soft
Thousand Petals
The sophisticated skincare solution that's setting the standard for the next generation of bioactive. Forest Rhapsody skincare formulas contain "botanical actives that have the proven ability to deliver unparalleled long-term results, while working in sync with your skin's natural ability to regenerate and reconcile itself." The Thousand Petals Flower Acid Resurfacing Mask, which contains a gentle yet powerful blend of flower + fruit acids (AHA) along with milled bamboo powder offers a dual action exfoliation through a peel and polish. Along with aloe vera leaf juice, glycerin and hyaluronic acid, this mask will leave the skin feeling nicely hydrated. It's a favourite of mine, and I'm sure it'll be yours too, so check it out!