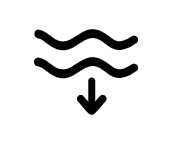 Hydrates skin intensely at a deeper level
Supports supple, dewy and healthy skin
Soothes and calms irritated skin, and helps reduce redness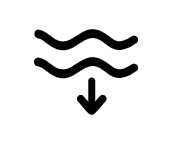 Supports deeper penetration of other leave-on products
Let customers speak for us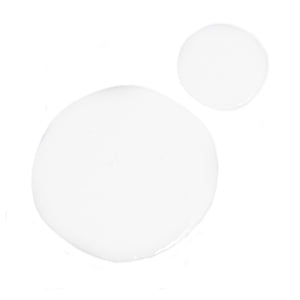 The Ritual & Tips
How To Use
Apply 1-2 pumps on slightly damp skin. Massage with fingertips or press gently, until it is fully absorbed. Works harmoniously with other mists, serums or moisturizers, so feel free to layer on as you desire. If natural separation of product occurs, shake gently before use.
Tips To Elevate The Experience
Add a few drops of your favourite facial oil to 1-2 pumps of Green Nectar and massage this mixture onto your skin. This hydrating serum is a superior delivery system, sending the oil into your skin where it is most needed.
Key Ingredients
Sea Kelp & Chlorella
Marine extracts sea kelp and chlorella extracts support collagen and elastin synthesis, while providing superior hydrating and soothing properties
Hyaluronic Acid
Low + high molecular weight sodium hyaluronate increase hydration and penetration.
Passion Flower Complex
Passion flower combines with plantain leaf, calendula and comfrey leaf extracts - powerhouse ingredients with exceptional abilities - to sooth and calm your skin.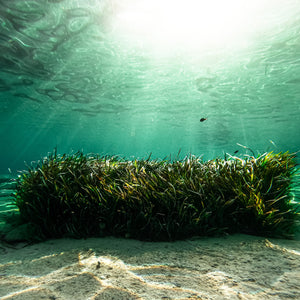 Formula Inspiration
The mysterious depth of the underwater world holds the secret to Green Nectar.

Seaweed - considered the superfood of the ocean - comes in various forms and colours, and contains a myriad of bioactive compounds, amino acids and nutrients. Traditionally, this sea plant has been an intrinsic part of many Southeast Asian diets, and the versatility of this ingredient allows it to be appreciated and consumed in a multitude of form factors.

I was inspired to explore how the benefits of this superfood found in the deep sea, can be captured in a skincare treat to deliver topical benefits. Leaning on green chemistry, I discovered marine extracts that have been extensively researched and studied, and infused them with other skin-loving ingredients in this silky formula, that has now become one of our best-sellers and most well-loved products.
All Your Questions Answered
Frequently asked questions
Complete Your Ritual
Explore these skincare treats to craft a ritual for your skin and mind
Lightest hydrator ever
Very light, non greasy, feels like quenching a thirsty skin.
Very gentle on sensitive skin too.
And discreet scent which is a bonus
Best Hydrator Nectar to my skin
Truly the best hydrator I ever experienced for my dry skin My fine wrinkles that go with the dryness are gone. 2 pumps on my face to moisture and last for the entire day. Super powerful. Thank you -)
Green Nectar is infused with marine extracts and loaded with botanical oils. It feels like a cushion on my skin, intensely hydrating without any heaviness, perfect for layering.
I've tried the hydrator and ceramide gel thus far, and am LOVING both so much. Your line truly suits my taste in skincare.
My go-to for those days my skin looks like desert
This hydrating serum is my go-to for those days my skin looks like desert. This is more than half empty now.