Removes make-up, sunscreen and daily impurities effortlessly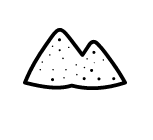 Gently exfoliates dead skin cells to reveal softer and brighter skin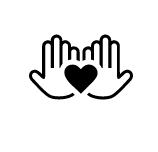 Nourishes and feeds your skin with plant oils and botanical extracts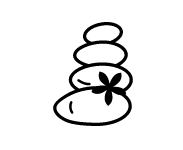 Elevates your cleanse from a daily routine to a sacred and sensorial ritual

Let customers speak for us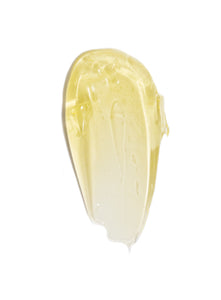 The Ritual & Tips
How To Use
Start with dry hands and dry skin. Massage a generous portion on dry face and neck, moving in a circular motion. Remove with a warm, wet face cloth, or if you desire, emulsify with a few drops of warm water and rinse off.

Tips To Elevate The Experience
As you cleanse with Dew Drops, work in a brief and gentle lymphatic facial massage to aid blood circulation.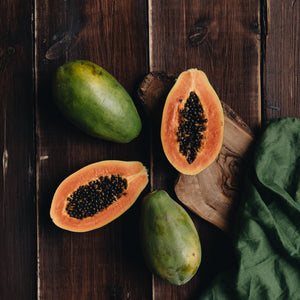 Key Ingredients
Papain Enzymes
Papain enzymes slough off the outer layer of dead skin cells and unclog impurities to encourage cell renewal.
17 Botanical Oils and Extracts
Specialty blend of 17 restorative plant oils and extracts - abyssinian seed, red raspberry seed, borage seed, hemp seed, turmeric root and rosehip fruit, to name some of our favourites - nourishes your skin with a generous boost of omega 3-6-9 fatty acids and nutrients, lighting it up with a post-cleanse radiance.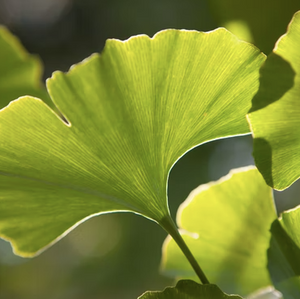 Trinity Of Ancient Herbs
Trio of ancient herbs - goji seed extract, gingko leaf extract and camellia tea-oil - gold standard of botanical antioxidants to help combat free radicals and protect skin from environment stressors.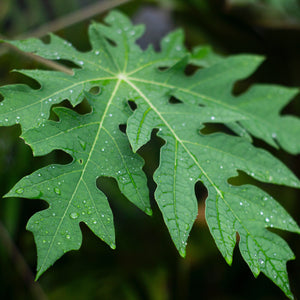 Formula Inspiration
The intention behind Dew Drops was always to create a cleanser that is more than just a cleanser. I wanted to create a skincare treat that would completely shift, elevate and transform the cleansing step.

In creating Dew Drops, I centered the formula around the papaya fruit. Ubiquitous throughout Southeast Asia as a beauty ingredient and crop, papaya is a natural source of papain enzymes, known for gentle and effective exfoliating properties, as well as their brightening properties.

To balance this ingredient, I paired it with a blend of nourishing oils that would feed the skin. I dived deep into the world of botanical oils, studying the nutritional profiles of different oils, the slip and absorption rate, the raw scent and most importantly how they complemented one another in a formula. The result is a concoction of 17 of the most exquisite botanical oils and ancient herbs that give rise to the sublime golden hue of Dew Drops.

Simply, Dew Drops is a highly intentional union of all the ingredients your skin craves, squeezed into a single jar.
All Your Questions Answered
Frequently asked questions
Complete Your Ritual
Explore these skincare treats to craft a ritual for your skin and mind
Love it
I am a holistic esthetician and my standards are super high! The reason I ordered this to try was based on the ingredient list. I am very picky about that. It is pure with no added junk. Feels great and works great. I'd sell it if I could!
a very nice cleanser
I have quite dry skin, and I'm very happy with this cleanser. it feels good going on and my face feels really good after it's rinsed off I've been using it for about 3 weeks now and think it's my new standard.
Great experience!
I ordered my first jar of Dew Drops...was interested in the gel to oil to emulsify result. It works beautifully...I can't wait to take my makeup now...it becomes a Beauty Ritual! My skin is so soft...and only used it two days now....
Good stuff
Pleasant to use, cleanses thoroughly while being very gentle
Love the ritual of cleansing my skin with this
There really is no other cleanser quite like Dew Drops. On days where I have light makeup (tinted sunscreen, light under-eye concealer, powder, eyebrow pencil and lipstick), I use this as my first step cleanser. The feeling of the gel on the skin is nice. And then as you rub it all over your face, the gel just covers your skin so nicely. It's hard to describe it accurately. Following this, I use the milk cleanser or if I feel like I want something "cleaner" I'll use a stronger cleanser. Depends on my skin condition on that day. FYI, I'm a 36 year old who looks like a late 20 something (according to a lot of people lolz), with oily combo skin living in a hot and humid tropical country.